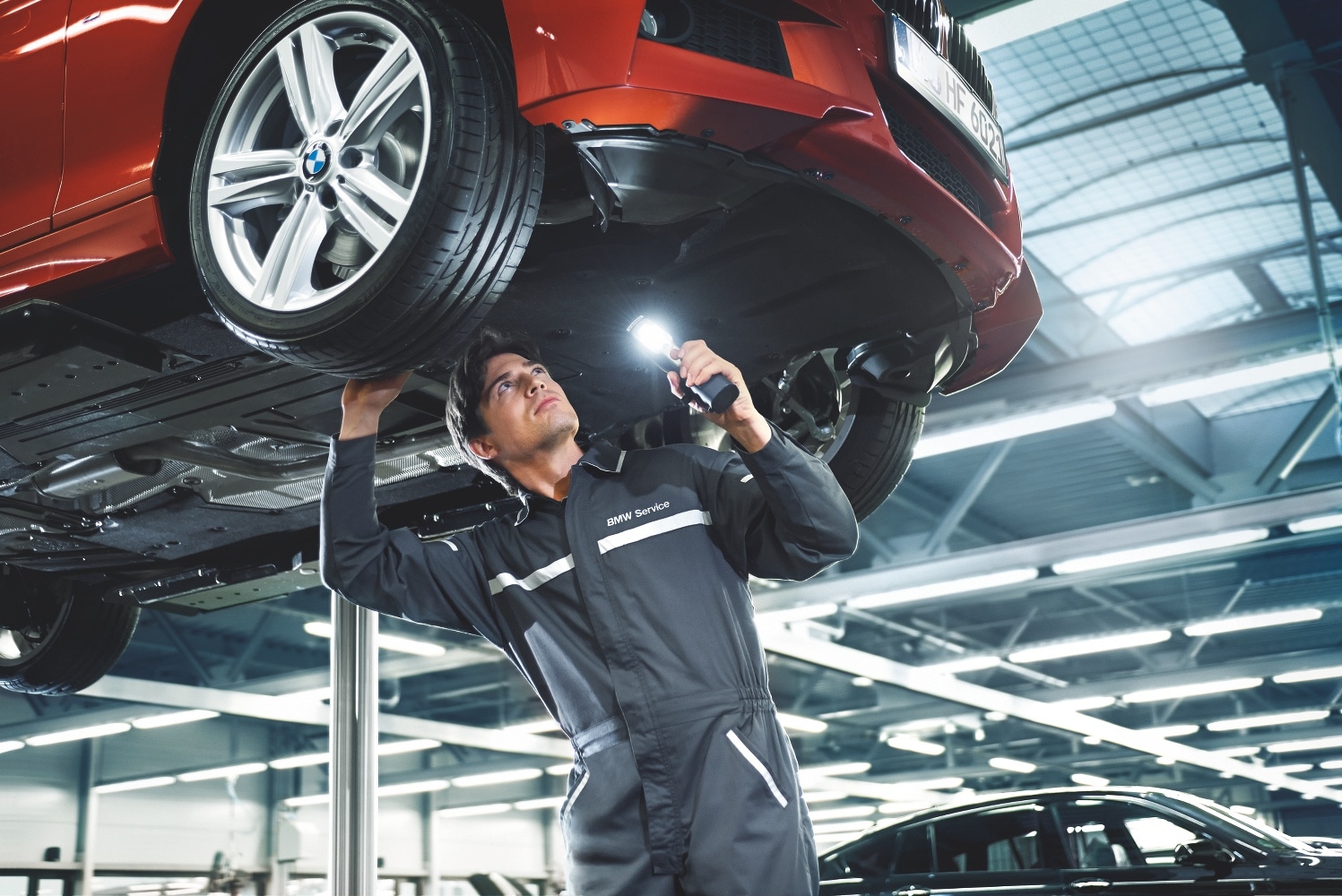 Schedule Service
When you own The Ultimate Driving Machine, you should get the service to match.
SCHEDULE NOW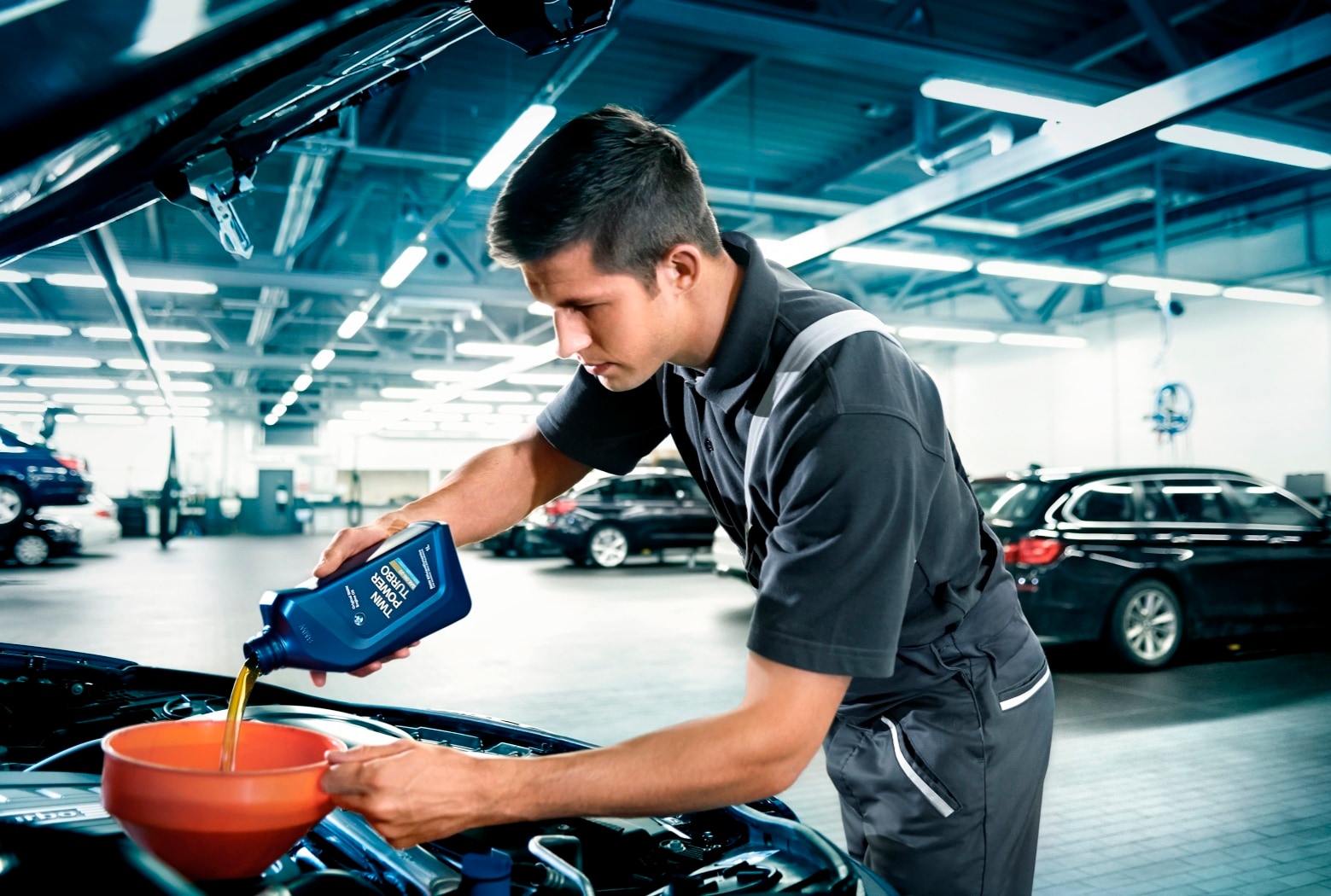 BMW Value Service
Competitive pricing and more.
Learn More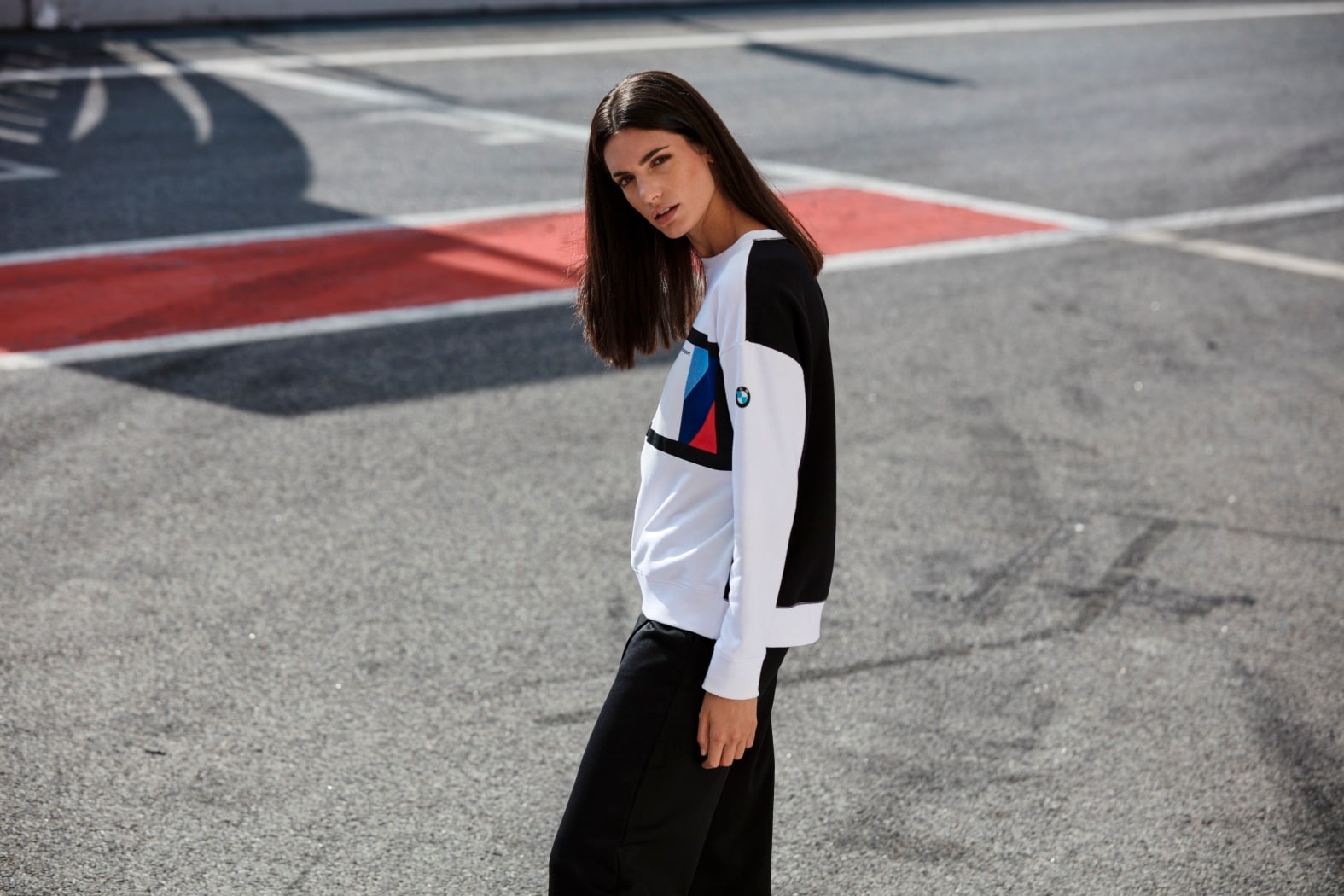 BMW Lifestyle and Accessories.
​
Turn up the heat with BMW style.
Shop Now
Sales Hours
Monday

9:00 am - 5:00 pm

Tuesday

9:00 am - 5:00 pm

Wednesday

9:00 am - 5:00 pm

Thursday

9:00 am - 5:00 pm

Friday

9:00 am - 5:00 pm

Saturday

9:00 am - 5:00 pm

Sunday

Open Digitally
Welcome to BMW of Watertown
Hoffman BMW of Watertown - Premier Service and Comprehensive Inventory
Whether commuting from Watertown to Bristol, CT or cruising the streets of Torrington, Hoffman BMW of Watertown strives to provide exemplary service and a vast, comprehensive inventory to suit a variety of driving styles and vehicle preferences. From spacious, sophisticated SUVs to commanding and agile coupes, our dealership offers an extensive selection of desirable BMW models for drivers from Naugatuck to Southington and beyond.
Should you require additional service or routine maintenance, we proudly offer an expert team of service technicians within our service department accompanied by an extensive parts inventory as curated by our parts center staff. Or, should you desire a personalized financing solution, we boast an exceptional team of financing experts to assist you in receiving a loan or lease specifically suited to your lifestyle. Committed to providing a vast array of services to assist drivers in the selection, financing, and upkeep of their vehicle, Hoffman BMW of Watertown outstrips the competition with a keen attention to detail and an unrelenting drive to satisfy even the most exacting driver's preferences!
Find Your New or Pre-Owned BMW at Hoffman BMW of Watertown
Hoffman BMW of Watertown proudly offers an extensive inventory of new BMW models for Southington drivers' convenience. Whether seeking a bold and commanding new BMW X5, or a sleek yet brawny new BMW 4 Series, our selection of desirable BMW models and trim levels provides a variety of options for drivers who desire the latest in innovative technology and meticulous craftsmanship.
While pre-owned cars frequently face the unfortunate stigma of being inherently lesser than their new counterparts, when purchased from a reputable dealership and selected from a brand renowned for premium craftsmanship, pre-owned and certified pre-owned vehicles can sometimes outlast their newer counterparts from competing brands. With many vehicles from recent model years stocked at our dealership as certified pre-owned and pre-owned, drivers receive exceptional savings while simultaneously receiving many modern amenities and convenience features equipped on some competing models' current iterations. When seeking affordability, reliability and the iconic BMW assurance of quality, browse our pre-owned luxury car and SUV inventory.
Affordable, Personalized Financing Solutions
When purchasing their next vehicle, drivers from Naugatuck and Bristol, CT may find themselves confused or intimidated by the daunting prospect of vehicle financing. Committed to alleviating stress and streamlining the vehicle purchasing process, Hoffman BMW of Watertown employs a team of experts within our auto finance center who tirelessly work to ensure that drivers from Torrington and beyond can get behind the wheel of their preferred vehicle without detriment to their budget or lifestyle. With a variety of customized loan and lease options available, and regularly updated vehicle incentives and specials, we ensure that no matter your budget or preferences, you receive a financing solution custom tailored to suit your needs.
Genuine Parts, Thorough and Expeditious Service
Whether seeking routine maintenance or more intensive vehicle repairs, Hoffman BMW of Watertown's team of experienced mechanics employ the latest in innovative technology to perform a variety of repairs expeditiously and with a keen attention to detail - ensuring you receive the utmost from your service visit, and get back on the road with unparalleled peace of mind. From oil changes to PCV replacement, radiator flushes to brake repairs, our team of service technicians utilize genuine BMW parts to perform repairs that not only uphold the structural and mechanical integrity of your vehicle, but ensure your vehicle's longevity and retained value. Stop by our BMW Service Center to discover the variety of services we perform.
Further amending our exceptional service center, we provide a comprehensively stocked BMW Parts and Accessories Center for Watertown, CT drivers to utilize for either repairs or upgrades. When choosing genuine BMW-backed parts and accessories to either repair or modify your BMW, you receive the assurance of unparalleled quality from every part or accessory. Aftermarket brands, while cheaper, frequently use inferior materials that could compromise the overall structural integrity of your vehicle, or prove slightly incompatible - resulting in wear over time and thereby detracting from your vehicle's overall value. Don't jeopardize your vehicle's safety, performance, or value - stop by Hoffman BMW of Watertown to purchase genuine BMW parts and accessories for your model, as selected by our expert parts center staff!
Hoffman BMW of Watertown - Offering Watertown, CT Area Drivers Unparalleled Inventory and Service
Committed to the utmost satisfaction of our area drivers, Hoffman BMW of Watertown strives to exceed expectations throughout every aspect of your next vehicle purchase. From financing to service, vehicle selection to accessorizing, Hoffman BMW of Watertown remains the central location for all things BMW for drivers from Watertown, CT to Torrington, Naugatuck and beyond! Stop by our dealership to speak with a sales professional about our extensive inventory of new, pre-owned, and certified pre-owned BMWs, or give us a call to schedule a test drive or service appointment today!