BMW 3 Series
Lease Offers
BMW 3 Series lease specials not to miss!
Whether you are looking to lease an BMW 330i Sedan, 330i Gran Turismo, or 330i Sports Wagon, you won't find a 2020 BMW 3 Series lease price like this again!
Decades of dynamic driving.
2020 BMW 3 Series
The original 3 Series brought power, agility, and spirit to the everyday driver. In its seventh generation, that performance has only grown more pronounced.
How much does it cost to lease a BMW 3 Series?
This month's BMW lease specials will be up shortly! Can't wait? Call one of our associates today and learn more about leasing your next BMW.
BMW of Watertown customers are speaking up on trusted review sites, too.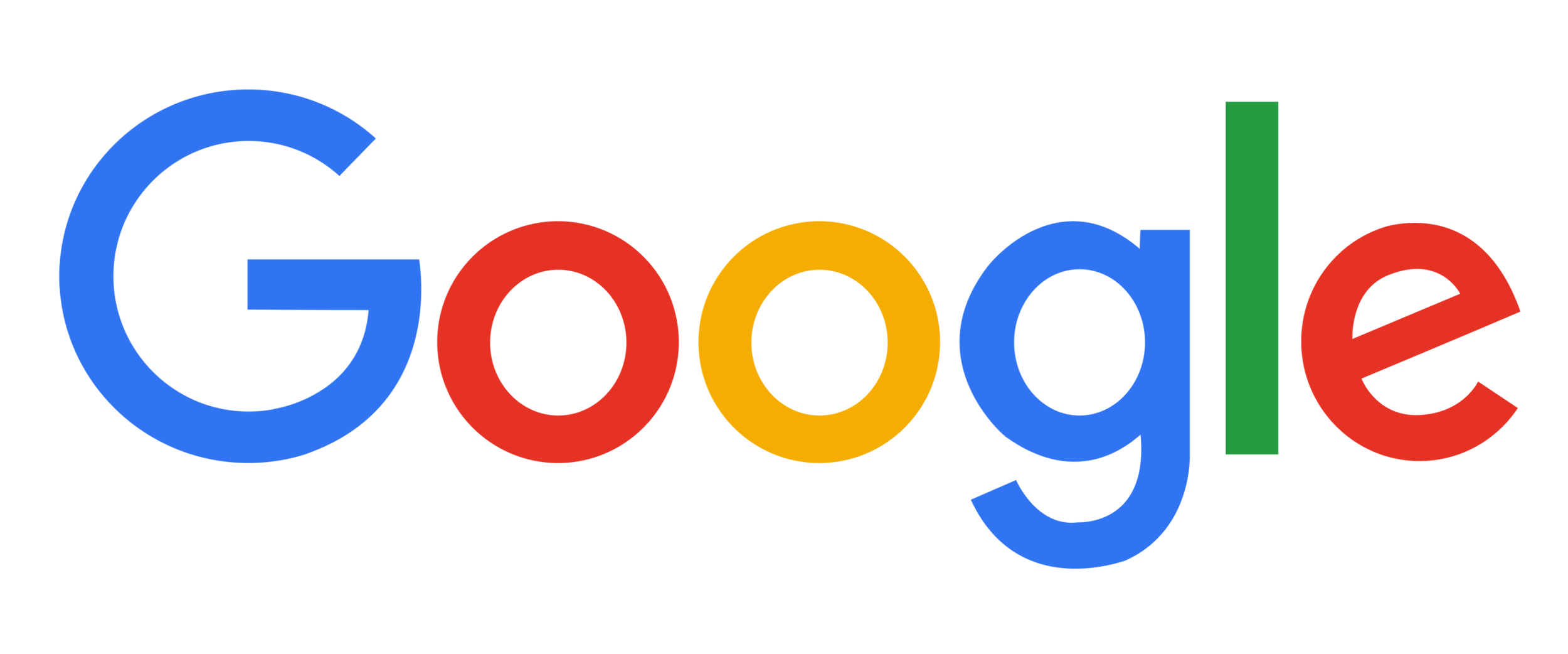 "We had an excellent car buying experience with BMW of Watertown. They provided us with all the information needed to make the buying decision including vehicle offerings, options, maintenance plans, warranties, etc."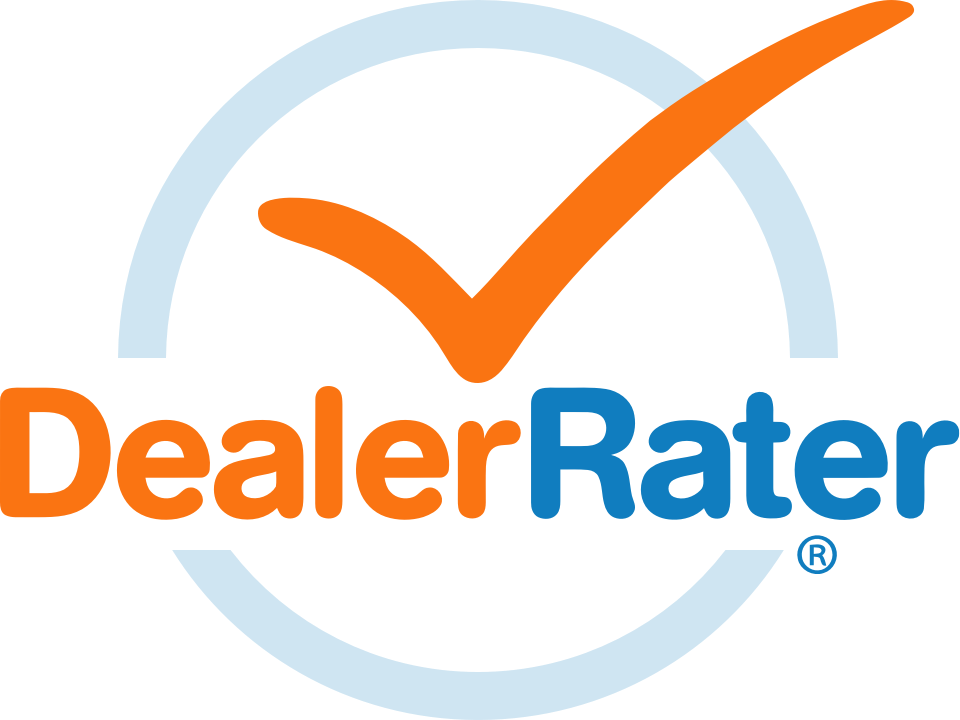 "This has been the best car buying experience I ever had. (They) were excellent from start to finish... phenomenal to work with and extremely knowledgeable!"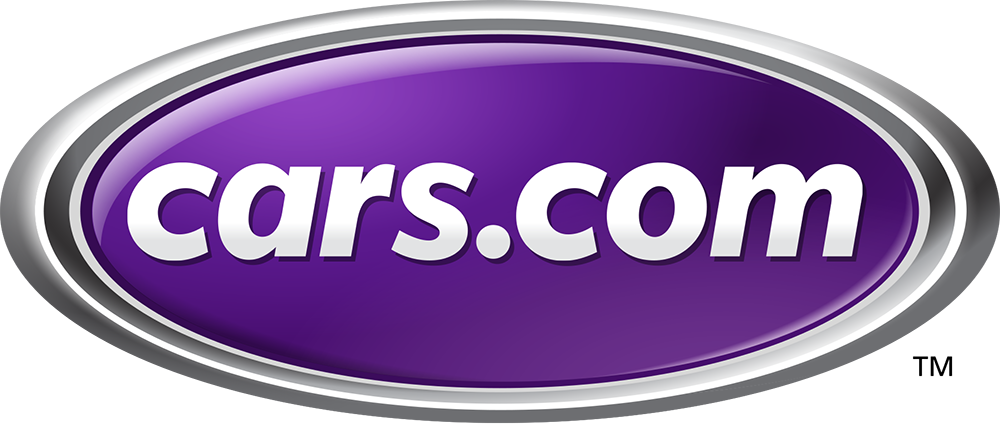 "I was very impressed on how I was treated even though I was purchasing one of the least expensive vehicles on the lot. Everyone treated me with respect..."
BMW 3 Series Leasing FAQ
What happens if I need to end my BMW 3 Series lease early?
If you are thinking of ending your 3 Series lease early, you might be able to benefit from BMW lease pull-ahead program. For more information about our lease pull-ahead program reach out to one of our specialists.
What happens if I exceed my BMW 3 Series lease mileage limit?
If you exceed your mileage limit you will be billed for the additional mileage at lease end.
How do I return my BMW 3 Series lease?
You can return your lease to us whether your originally purchased your 3 Series here or from another BMW dealership. You will benefit from our smooth return process and guidance if you wish to lease a new BMW, buy out your current 3 Series lease, or return the car completely.