BMW Value Service Center
Myth: Having your BMW 228i, 328i xDrive, 335i xDrive, 428i xDrive, or X3 xDrive35i serviced is going to cost you a lot of money.
Fact: With help from our BMW Value Service you can expect to save. We believe that keeping your car or SUV running in the best possible condition shouldn't drain your bank account, which is why we provide these services at a competitive price. While we offer our customers with the ability to have your vehicle serviced at a special price, that doesn't mean you are receiving discounted quality. Your BMW car or SUV will still be handled by BMW-trained technicians who have had years of experience at their job to ensure the best possible quality care.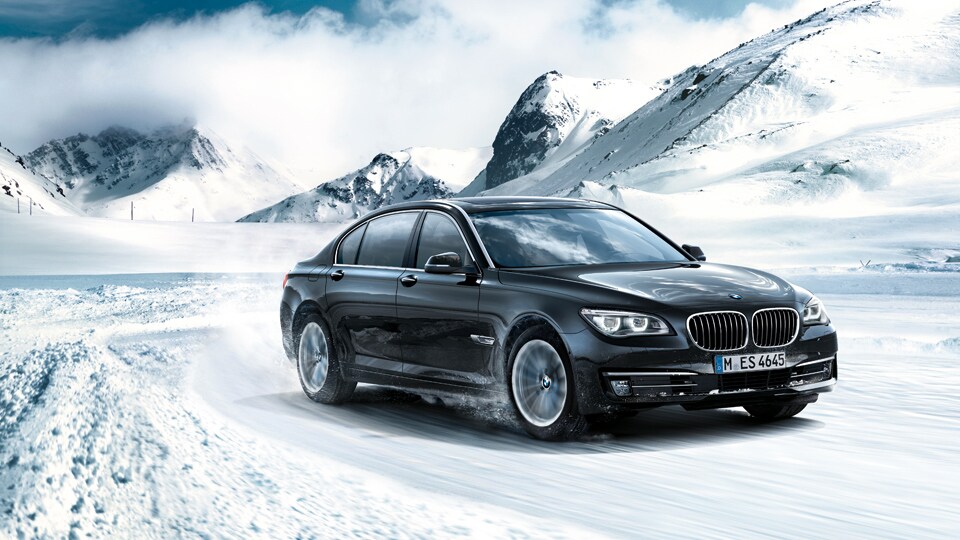 The benefits to our value service is that you know up front what you can expect to pay for your inspection, brake repair, oil change, or diagnostics to check for a potential problem. Noticing that your vehicle needs a repair or maintenance shouldn't be cause for concern over your finances, because with help from our Value Service, our Bristol, CT, Southington, Naugatuck, and Torrington customers can put aside your fears and give consideration for your vehicle's needs.
Having your vehicle serviced shouldn't put you in the poor house, that is why our team wants to help you explore your options. We would rather you take your vehicle to certified technicians who have the knowledge of the BMW brand inside and out rather than trusting it with any random shop that promises low prices. We offer low prices and still great service that is never compromising your vehicle's health. Since BMW is a high-performance brand, why trust anyone else to use the proper BMW approved parts when we have access to everything your vehicle needs directly from the original manufacturer? Contact us today to schedule an appointment or to ask questions and take a look at the pricing to get an idea of what you will expect to spend during your visit.