Your BMW 328i Lease Is Possible With Our Help
The idea of driving a car with 240 horsepower is exciting, so who wouldn't want to take advantage of that opportunity? The sad news is that many drivers, including those in Watertown, Bristol, Southington, Naugatuck and Torrington, are finding it hard to work a new car into the budget. The good news is that you don't need to throw your hands up and admit defeat, because with a BMW lease there is not only the opportunity to drive a BMW 328i, but do so every few years. How is this possible?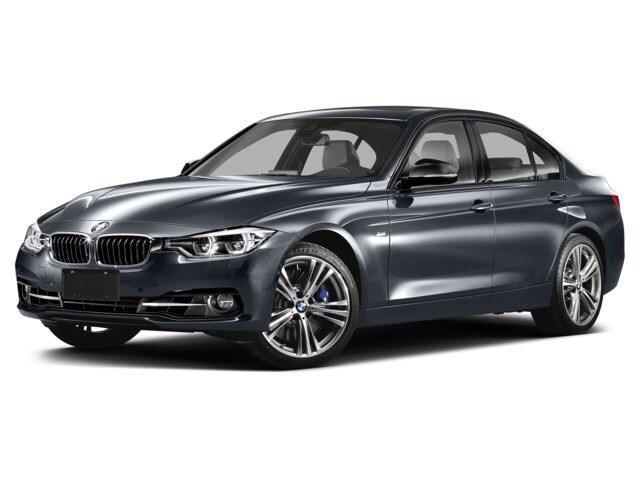 When our customers find the new BMW model that best fits into the lifestyle you lead, the next step is to secure financing. Buying is the best known option, but it isn't the only option. Leasing is a good fit for you if...
You want to make smaller payments each month
Trade your vehicle in every few years for a brand new model
   
Don't have much money for a down payment
  
Are comfortable with driving under a certain amount of mileage
             
Want the option to buy after your lease is up
If this sounds like you, we encourage you to discuss your 328i lease options with our helpful team of financing experts. We have had years of experience assisting other customers in finding the plan that works for them, which is the type of team you want in your corner. We work with you to find what makes the most sense, ensuring you find your perfect car that provides 34 mpg highway and impeccable style. Are you torn between the manual or automatic transmission? Are you questioning whether the xDrive option is your best fit? Contact our team to schedule a test drive and we will help you answer those questions.
Financing your vehicle shouldn't make you feel uneasy and nervous, so why not work with a team who has your best interests in mind and want you to succeed in leasing your vehicle? Contact us and let us make your dream of leasing the perfect BMW 328i model a reality.