Lease Your BMW X3 At BMW of Watertown
If you have become a fan of the 2.0-liter TwinPower Turbo engine that produces a magnificent 240 horsepower and 260 pound-feet of torque, then you know you want to keep the BMW X3 in your life for as long as possible. The big question we often hear from our Watertown, Bristol, Southington, Naugatuck and Torrington customers is whether leasing or buying is the best option. The good news is that either option is a good one, but to really pick the best possible financing match, you need to ask yourself if these statements describe you:
You like the idea of a lower monthly payments and a small down payment.
Being able to trade your vehicle in for a brand new one with the latest features every few years appeals to you.
You don't plan to travel to faraway places in your X3 over the next few years.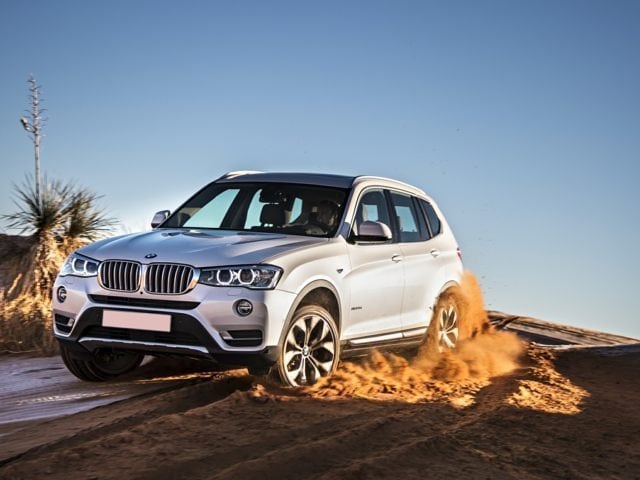 Getting the latest features such as driver assistance technology, entertainment features, and premium interior creature comforts is easier with a BMW lease, because this allows you to have a lower monthly payment, take advantage of a low down payment option, and get the benefit of a new car at the end of your lease terms. The best way to discover if this is a match for your current financial situation is to visit our dealership with your questions and take a test drive of the stylish and powerful BMW X3 to see what life could be like behind the wheel of a new luxury SUV.
For more information and to discuss your specific lease terms, contact our financing department to get started. We can provide you with lease terms that match your needs for any new BMW model that captures your interest, providing you with the opportunity to experience new and exciting things around each corner.